MembersOwn Earns AARP BankSafe Initiative Designation
February 1, 2023 | News
Announcements


MembersOwn Credit Union's commitment to fighting financial exploitation has officially been recognized with the AARP BankSafe Initiative stamp of approval.
Annual Meeting
January 17, 2023 | News
Announcements, Events
Thursday, April 20, 2023 at 6:30 pm
Virtual meeting – login instructions available online in April.
Buy Local, Spend Local
January 16, 2023 | News
Announcements
Small businesses are the backbone of our communities – and now, more than ever, they need our support.
You Made Our Year
December 29, 2022 | News
Announcements
Being a member/owner has its benefits. And this year, there are even more!
Send Someone Special a Letter from Santa
October 10, 2022 | News
Announcements, Special Offers

Happy Ho-Ho-Holidays!
The North Pole elves are hard at work for another year of personalized letters from the big man himself.
Multi-Factor Authentication is Coming to Home Banking
September 27, 2021 | News
Announcements
Mark your calendars: starting October 5 we will be enhancing our multi-factor authentication to access Home Banking.
Join us at a MembersOwn lobby starting May 19
April 28, 2021 | News
Announcements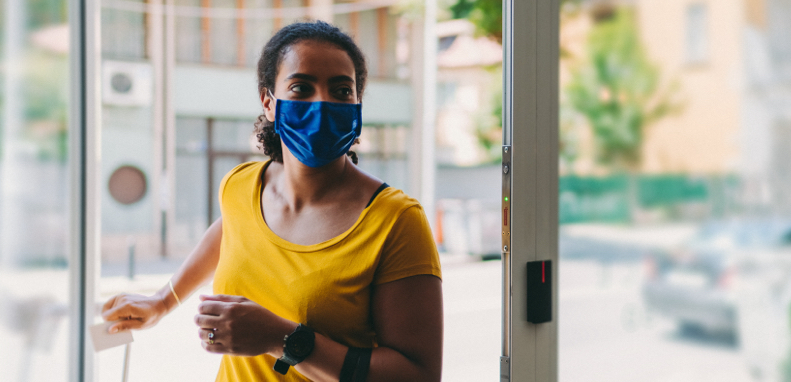 We're so excited to see you in our branches! Here's a few things you should know as we get ready…