Shared Branches & ATMs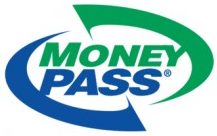 MoneyPass ATM Network
MembersOwn is a member of the MoneyPass ATM Network, a nationwide network of surcharge-free ATMs for you to use. Whether you're in Lincoln, Manhattan or San Diego you'll have free access to all your accounts.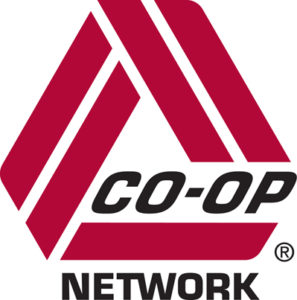 CO-OP Shared Branches & Affiliated ATMs
On your 1-month anniversary of being a member of MembersOwn Credit Union, you gain access to over 5,500 shared branches and 30,000 affiliated ATMs throughout the United States.
Whether you are planning a trip, need unexpected financial help when away or are looking for convenience right here at home, finding a shared branch near you is simple.
Use CO-OP Shared Branch's easy "Find A Location" online search tool to find shared branching locations near you.
At MembersOwn Credit Union, it's all about you.