News for You
Managing Your Student Loan Debt During the COVID-19 Pandemic
February 17, 2021 | News
Announcements
Last month, the Biden administration announced that coronavirus pandemic relief originally enacted under the CARES Act in March 2020 will be extended, giving most federal student loan borrowers additional bill-paying breathing room through Sept. 30, 2021.
Gift It Forward Contest
January 31, 2021 | News
Special Offers
Free Webinar Series – Keeping Score: How Credit Scores Affect Your Everyday Life
January 29, 2021 | News
Events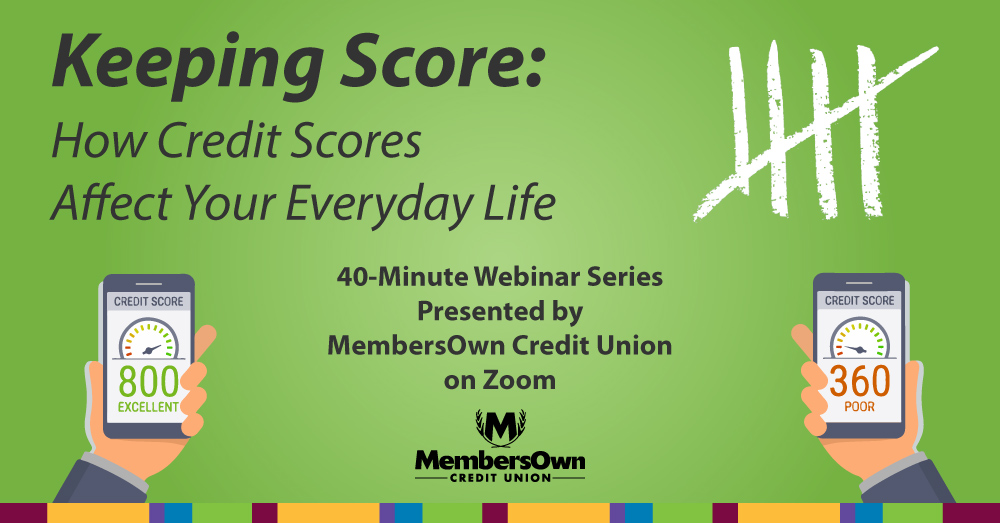 Check out our free webinar series about credit, credit scores, and how they affect your everyday life.
First Quarter 2021 Newsletter
January 18, 2021 | News
Newsletters

See what's happening at MembersOwn in our News for You First Quarter 2021 Newsletter!
Aaron Folkerts
January 13, 2021 | News
Featured Members
Congratulations to Aaron Folkerts, the winner of our Gift it forward social media contest! Aaron won $250 for himself, and $250 donated on his behalf to the Southeast Nebraska Court Appointed Special Advocates (CASA).
A message from the Board and President of MembersOwn
December 31, 2020 | News
Announcements
As we step into the new year and 2020 comes to a close, the board and management of MembersOwn looks back with extreme gratitude to our loyal members.
Holiday Hours
December 18, 2020 | News
Announcements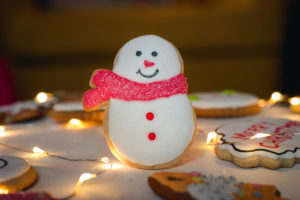 Happy Holidays! Even though our drive thrus and lobbies will be closed during these times, you can log in to Home Banking 24/7 on our homepage or in our app.