Serving Up Local Support
May 1, 2023 | News
Announcements, Events
Meet Husker volleyball player Merritt Beason while serving up some support for local clothing boutique Edge Men's and Women's Apparel.
Saturday, May 13, 2-4 p.m.
Edge Apparel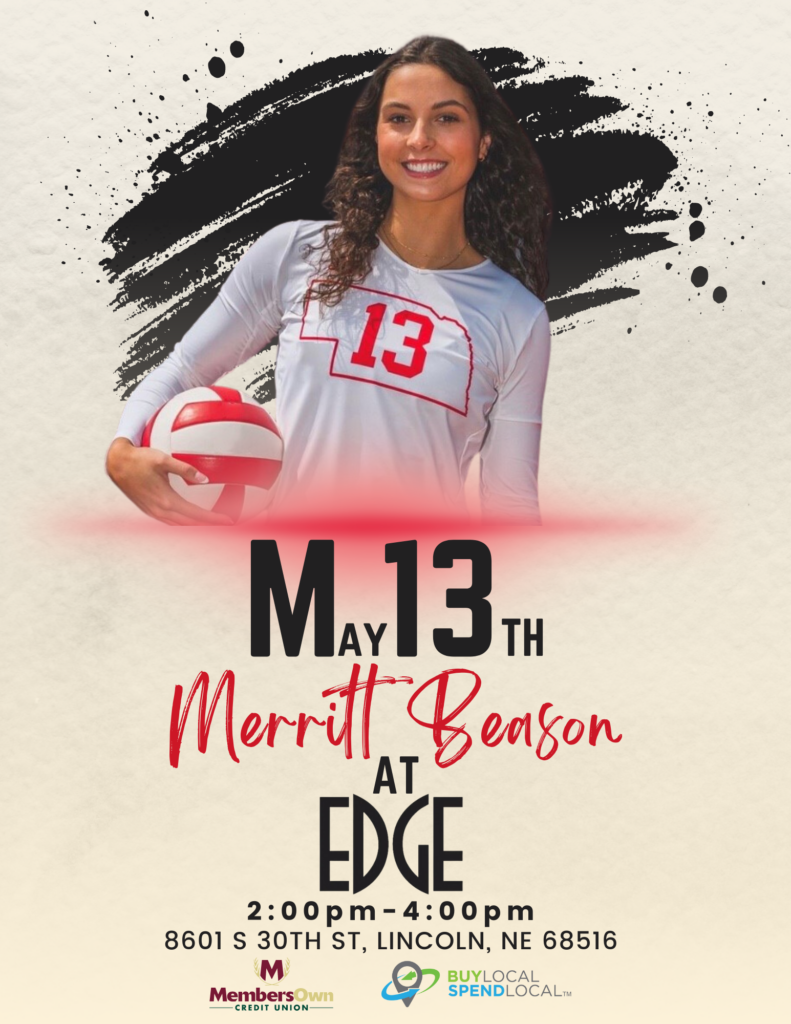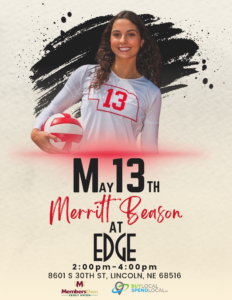 8601 S 30th St.
Lincoln, NE . 68516
And don't forget, your purchase has a chance to be reimbursed up to $25 as part of Buy Local Spend Local – a new program that makes backing your favorite local business as easy as paying for your purchase with your MembersOwn debit or credit card.
What better way to spend a Saturday than meeting a star Husker player AND sprucing up your wardrobe at the same time? We hope to see you there!