Scholarship Contest
November 30, 2022 | News
Special Offers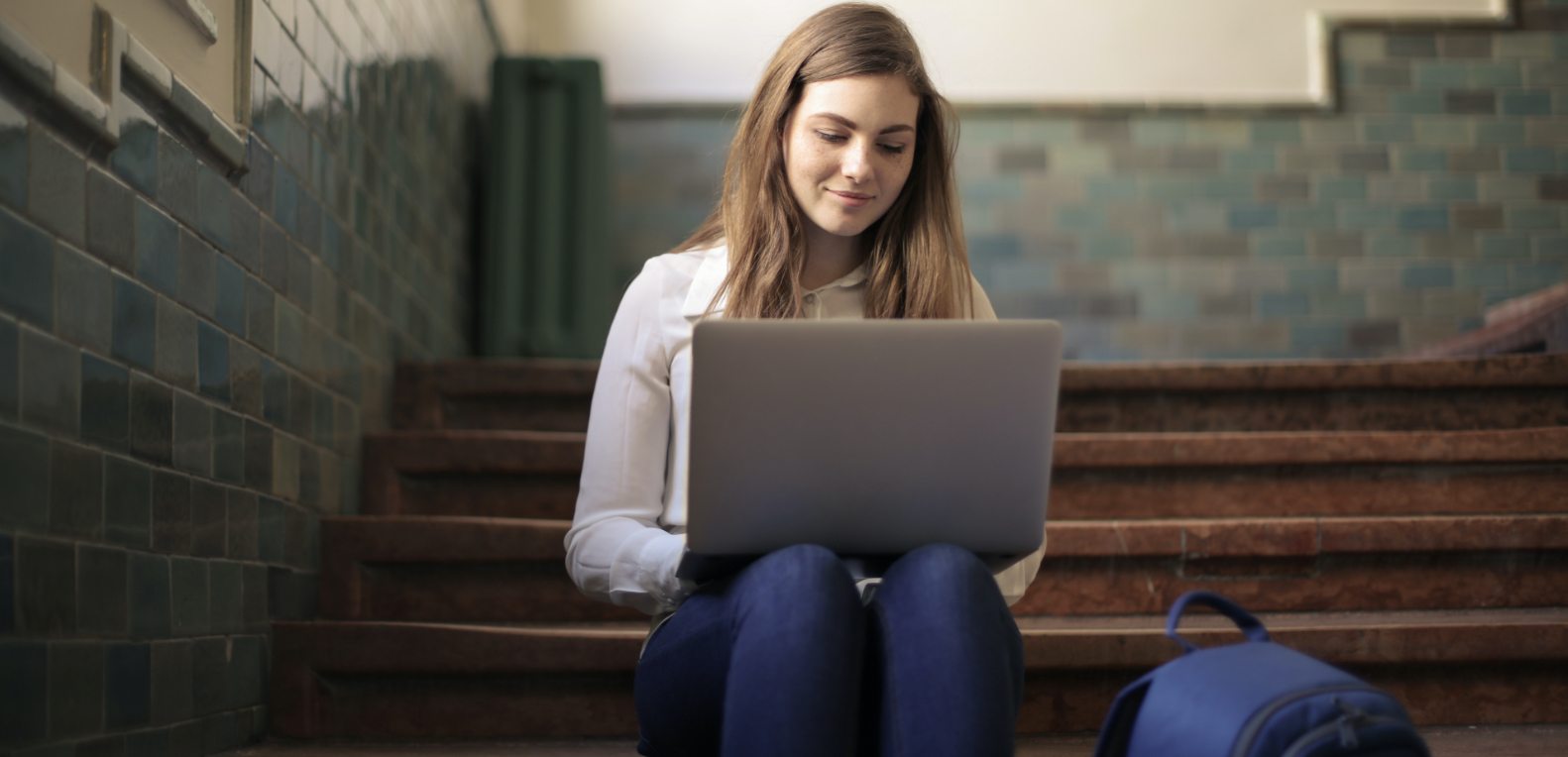 The Lincoln Chapter of Credit Unions Annual Scholarship for higher education essay contest is going on until January 2023 with the following prize amounts:
Send Someone Special a Letter from Santa
October 10, 2022 | News
Announcements, Special Offers

Happy Ho-Ho-Holidays!
The North Pole elves are hard at work for another year of personalized letters from the big man himself.
Skip a Loan Payment this November
September 23, 2022 | News
Special Offers


Great News! MembersOwn offers you a way to skip a loan payment and put extra "jingle" in your pocket this holiday season.
Thankful Thursdays
August 30, 2022 | News
Special Offers

Thankful Thursdays Are Back!
You are truly appreciated. In fact, we're so grateful for you, we're giving away cash!
Discover Your Home's Potential
July 13, 2022 | News
Special Offers

With a MembersOwn Home Equity Line of Credit (HELOC), you can easily finance your dreams with your home's equity. 
Spend a Day at the Lincoln Children's Zoo this Summer on MembersOwn!
June 10, 2022 | News
Special Offers

Throughout each week this summer, MembersOwn is giving away 4 FREE admission tickets and 4 FREE train ride tickets to the Lincoln Children's Zoo so you can visit your favorite scaley, furry, and feathered friends!
Gift It Forward Contest
February 25, 2022 | News
Special Offers