Your Money is Safe with Share Insurance
April 10, 2023 | News
Announcements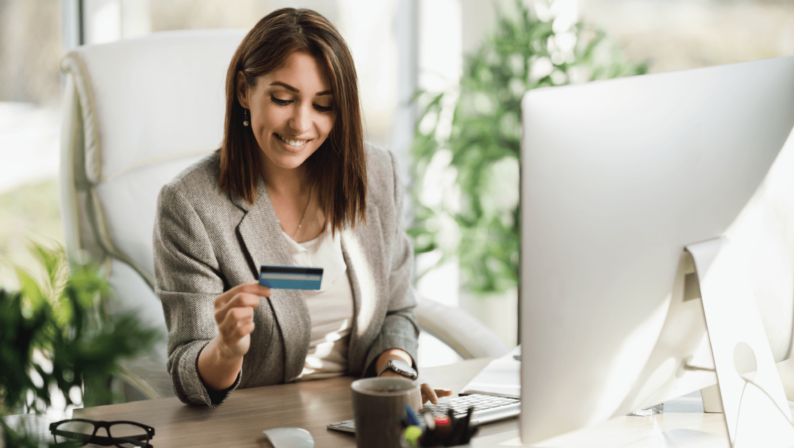 In light of Silicon Valley Bank and Signature Bank recently closing their doors, you might be wondering: is my money safe at a credit union like MembersOwn?
The short answer is yes, absolutely. Here's why:
MembersOwn is federally insured by the National Credit Union Administration, a U.S. Government Agency, with the "Share Insurance Fund."
The National Credit Union Share Insurance Fund was created by Congress in 1970 to insure members' deposits in federal credit unions like MembersOwn. That means that each of our members has up to $250,000 in total coverage per depositor.
The Share Insurance Fund has the backing of the full faith and credit of the United States. Plus, credit union members have never lost even a penny of insured savings at a federally insured credit union like ours.
You can also tell we're federally insured by the NCUA signs on our doors or at our teller stations. NCUA-insured credit unions must display the official NCUA insurance sign in their branches. Moreover, to be designated as a "federal credit union," an institution must be insured by the NCUA – not another entity and no credit union may terminate its federal insurance without first notifying its members.
Bottomline: Credit unions like MembersOwn are a safe place to keep your money. Credit unions have a purposeful "people helping people" way of providing financial assistance, direction, and security to members that is positively different from traditional banking.
Don't hesitate to reach out if you have questions or concerns. We are always here to talk it through!
For even more details, visit MyCreditUnion.gov