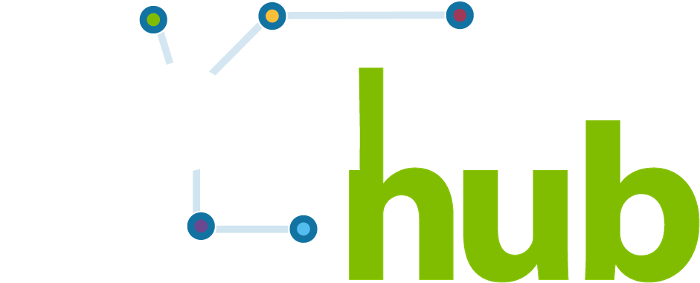 Click on the icons below to learn about the different perks and products that will help you reach your dreams.
Perks for Your New Checking & Savings
Perks for Your New Credit Card
More Things Banking, Just for You
Great Things About Credit Unions
If this is your first time with a credit union, then we'd like for you to get to know us better.
We are a not-for-profit, which allows us to offer lower loan rates to all our Members.
Which bring us to the fact that you're a Member, not a customer. When you come in, we'll treat you like you own the place, because, in a way, you do.
Since we're not focusing on making a profit, we focus on creating an environment that puts you first as we guide you on your financial journey.
At MembersOwn, It's All About You!
Lincoln 1391 S 33rd Street, Lincoln, NE 68510 402-225-0034
Beatrice 2600 Eastside Blvd, PO Box 614, Beatrice, NE 68310 402-235-6855

Federally insured by NCUA.
MembersOwn Credit Union uses remarketing to target visitors to our website. Third-party vendors, including Google show our ads across the internet using cookies to serve ads to past visitors to our website. You can opt out of Google's use of cookies by visiting Google Ads Settings. Alternatively, you can opt out of third-party vendors' use of cookies by visiting the Network Advertising Initiative opt-out page.
If you have any questions, please fill out this contact form.