Skip a Loan Payment this November
September 28, 2020 | News
Special Offers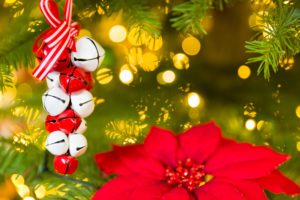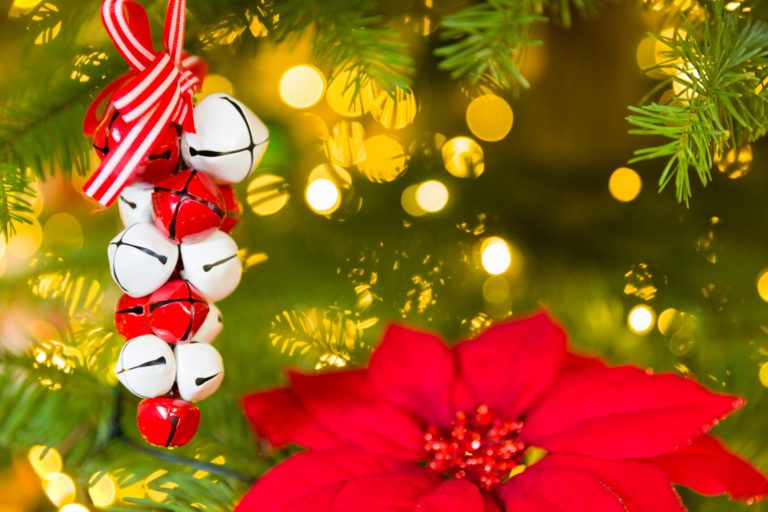 MembersOwn offers you a way to skip a payment and put extra "jingle" in your pocket this holiday season.
To skip your loan payment(s)* this November, simply download the Skip-a-Loan Form then return it to MembersOwn with the $25 per loan fee two weeks prior to the due date of the loan(s) you want to skip.
You can email the completed form to info@membersowncu.org
Fax the form to 402.436.4354
Return the form via mail to 1391 S 33rd St., Lincoln, NE 68510.
*Skip-a-Loan not available for first mortgages, credit cards, Your Choice Auto loans, single payment notes, or accounts with delinquent loans or checking accounts.