Financial Tips: Credit Cards
September 29, 2023 | News
Financial Tips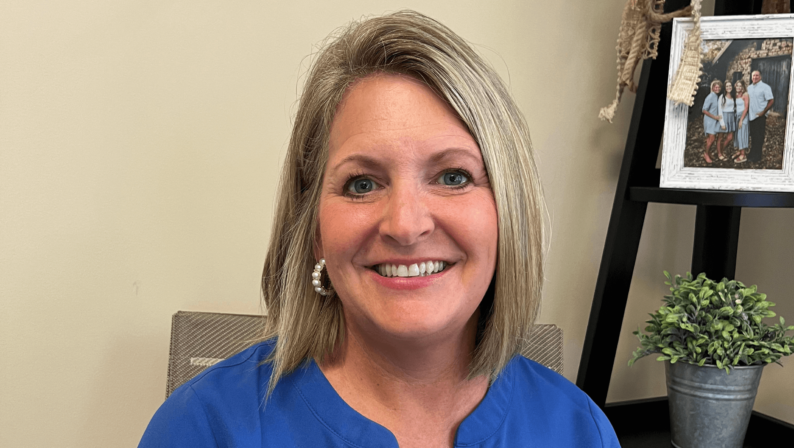 Set the stage for success with a low-rate credit card from MembersOwn!
With dazzling member services, like free financial advice and a supporting cast of great rewards, it's time to shine as the star in your financial journey's story.
Learn how in our latest financial tips video with Terri, VP of Lending at MembersOwn.