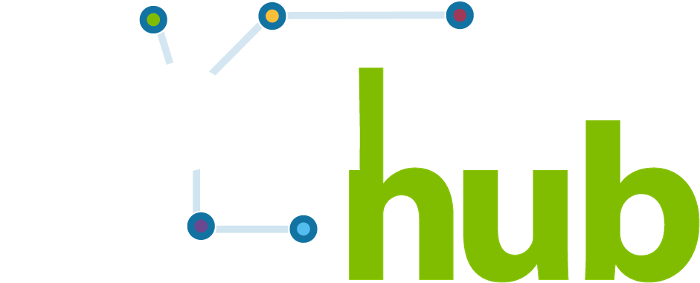 Thank you
Thanks for becoming a MembersOwn member and allowing us to help you with all your banking needs.
We're here for you – to answer questions, guide you on your financial journey, make the process easier and cheer you on as you reach your goals, whatever they may be.
One of our specialists will be in touch to talk about what we can do for you. We can't wait to get started.
-MembersOwn
At MembersOwn, It's All About You!
Lincoln 1391 S. 33rd Street, Lincoln, NE 68510 402-225-0034
Beatrice 2600 Eastside Blvd, PO box 614, Beatrice, NE 68310 402-234-6855

Federally insured by NCUA.