Thank you for attending our virtual annual meeting!
August 26, 2020 | News
Announcements
Thank you to all who attended our virtual annual meeting! We wanted to extend our appreciation for your participation in what makes credit unions unique – our member-owner governance. As a financial cooperative, we take pride in that our only focus is our members and their financial well-being.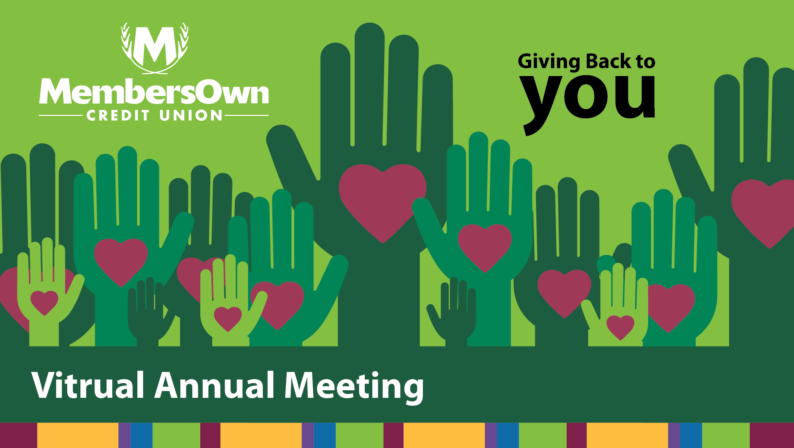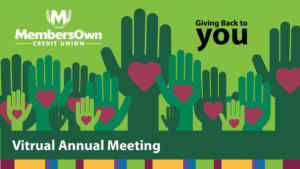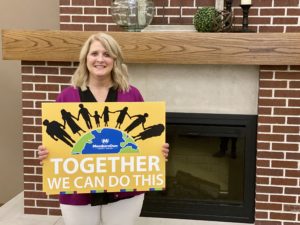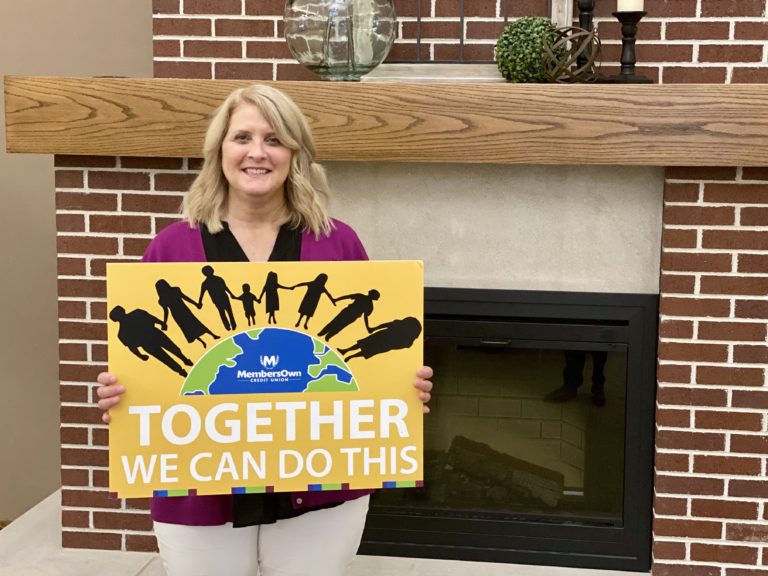 We were glad to see your smiling faces, even if over webcam. Below is more information about our annual meeting held 8/25/2020.
Click here to read the 2019 annual report.
Click here to view the annual meeting PowerPoint presentation.