Join us at a MembersOwn lobby starting May 19
April 28, 2021 | News
Announcements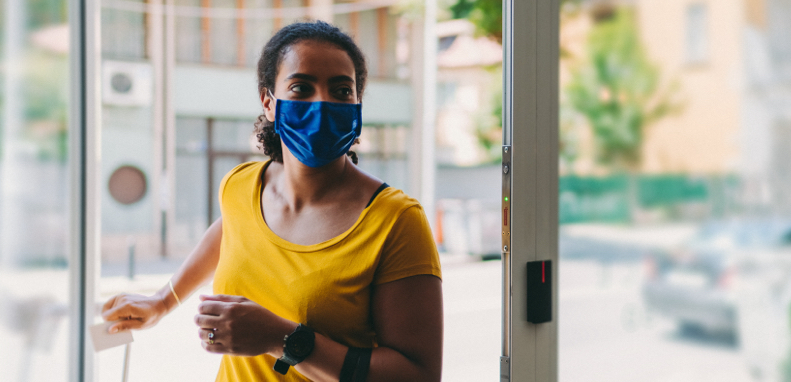 We're so excited to see you in our branches! Here's a few things you should know as we get ready…
As of Wednesday, May 19, our lobbies will be open! Both of our locations will be ready to serve you. We're also installing a new secure entry system at both locations.
What does this mean for me?
When you stop by either location, you'll need to swipe either your MembersOwn debit card or credit card OR ring the doorbell to talk to a representative inside. It's that easy!
We can't wait to see you again!