How has MembersOwn impacted your life, family, or finances?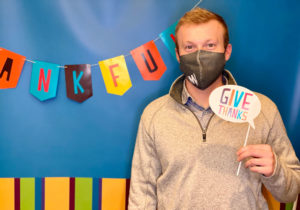 MembersOwn is collecting stories from our members about ways the credit union has impacted your life, your family or your financial health. If you are interested in telling us your story, please complete the form below.
We love hearing from our members about the different ways MembersOwn has impacted their lives or improved their financial health. If you would like to learn more about how MembersOwn can help your individual situation, please contact us here.