Agency For Change with Linda Carter, MembersOwn President
October 8, 2020 | News
Employee Spotlights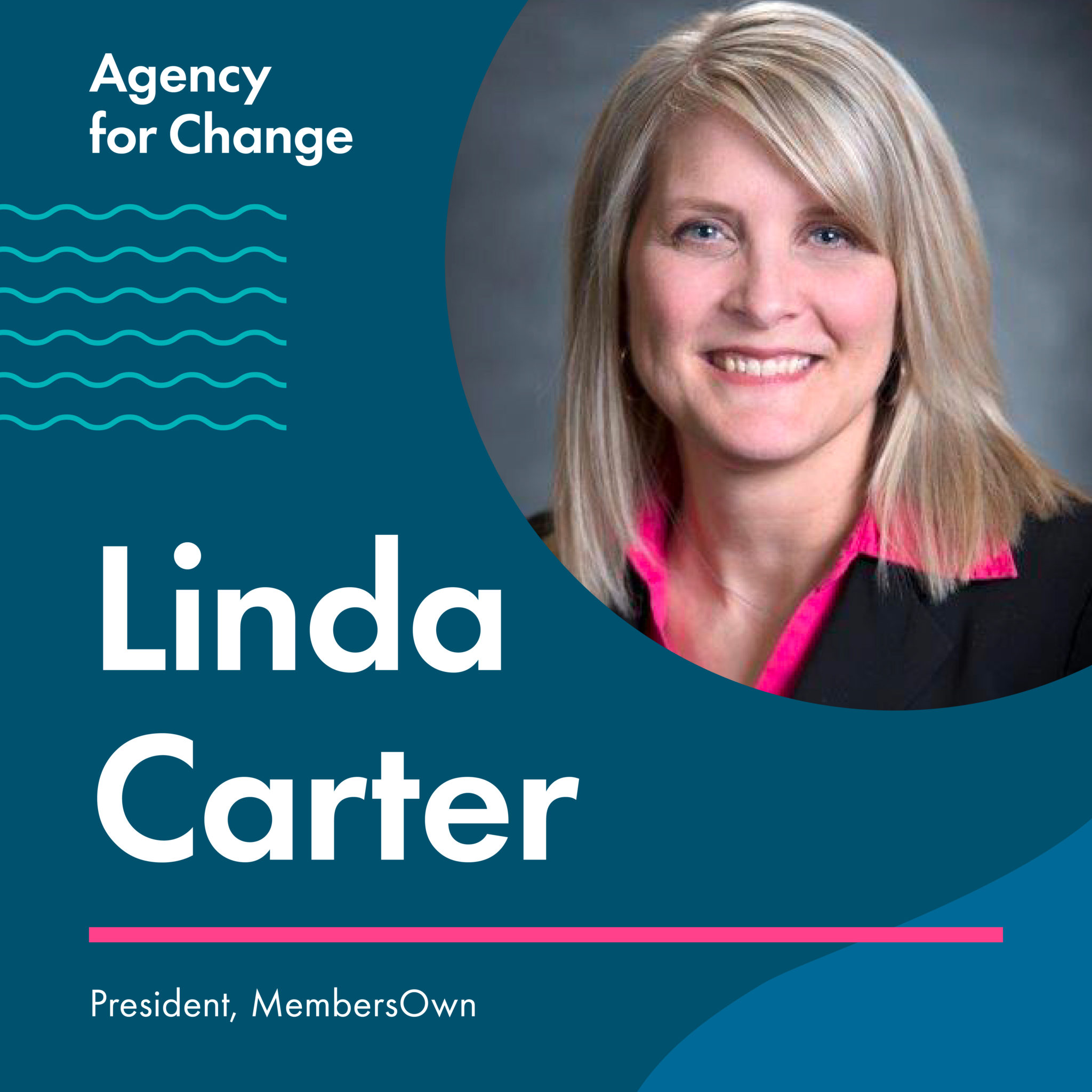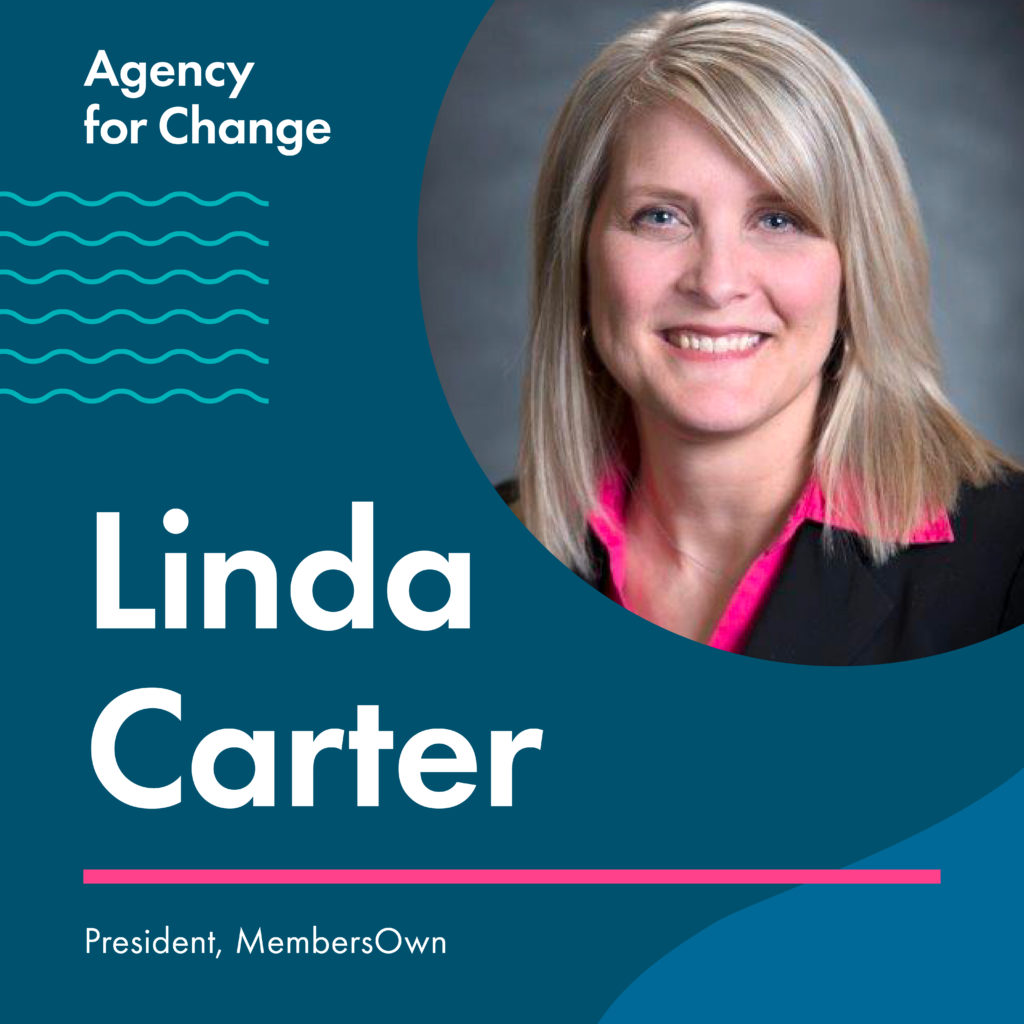 MembersOwn Credit Union President, Linda Carter, Spoke with Lyn Wineman on the podcast Agency For Change. Read more about the episode below, and take a listen!
"We are a not-for-profit financial cooperative. It's a mouthful, but we are a co-op when people think about that, that provides financial services. We serve consumers with banking services in Southeast Nebraska and we've been doing it for over 80 years." – Linda Carter, MembersOwn President
Listen to the full podcast, Agency For Change here.